- CEC Life Science Fund

CEC Life Science Fund
A new early stage venture capital fund focusing on biotech, agriculture and related life science investments.
Sponsored by the team of Clean Energy Capital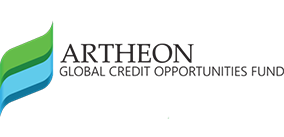 Nelson Ilham - Managing partner

Artheon Global Credit Opportunities Fund
The fund aims to generate an attractive return over the medium term by investing in a diversified range of fixed income securities through a flexible, benchmark-insensitive active strategy and by applying moderate leverage dynamically to enhance the overall return.

Bernard Chan - Managing Partner

Advance AI's Invested Asia Fund
Advance AI's Invested Asia Fund issues short-term fixed income notes with maturities of 3 months, 6 months and 1 year. The proceeds are used to fund microfinance activities in Indonesia via an internet based lending platform.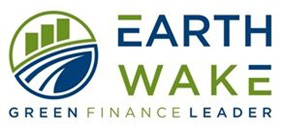 Cedric Rimaud - Managing Partner

Earthwake
Earthwake targets investors who wish to make an impact on reversing climate change. Green bonds are Fixed Income securities that fund ecologically and environmentally beneficial projects such as alternative energy in the emerging markets.
Earthwake in particular focuses on Green projects in emerging Asia.