Bernard Chan - Managing Partner
Advance AI's Invested Asia Fund
Advance AI's Invested Asia Fund issues short-term fixed income notes with maturities of 3 months, 6 months and 1 year. The proceeds are used to fund microfinance activities in Indonesia via an internet based lending platform.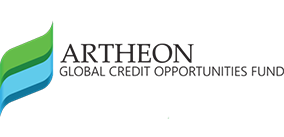 Nelson Ilham - Managing partner
Artheon Global Credit Opportunities Fund
The fund aims to generate an attractive return over the medium term by investing in a diversified range of fixed income securities through a flexible, benchmark-insensitive active strategy and by applying moderate leverage dynamically to enhance the overall return.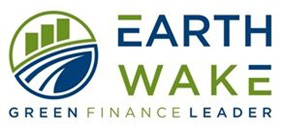 Cedric Rimaud - Managing Partner
Earthwake
Earthwake targets investors who wish to make an impact on reversing climate change. Green bonds are Fixed Income securities that fund ecologically and environmentally beneficial projects such as alternative energy in the emerging markets.
Earthwake in particular focuses on Green projects in emerging Asia.

Deryck Graham - Managing Partner
FDC Portal Fund
The FDC Portal Fund – is a fund of difficult to access funds that invest in high performance quant trading and best-of-breed long only blockchain infrastructure.
John Sharp - Managing Partner
Hatcher +
Introducing an Optimal Model for Venture Investment
Hatcher+ is a next-generation, data-driven venture firm that uses AI and machine learning-based technologies to identify early-stage opportunities in partnership with leading accelerators and investors, worldwide.
Daisy Ha - Managing Partner
Right Dragon
We are a venture capital investment firm headquartered in Singapore and with supporting teams in both Hong Kong and mainland China. We focus on investing in technology-driven companies located primarily in Asian Pacific Region. We believe that innovative technologies are accelerating and impacting our way of life faster than ever before.
By combining our experts in both financial sector and in different areas of technology, we expect to deliver superior quality in selection and incubation of potential investments, enhance the success rate of our investment projects and maximize their valuation growth.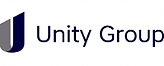 Callum Laing - Managing Partner
Unity Group
The Accelerated Value Fund provides investors with exposure to the Agglomeration process in the SME space. Agglomeration™ is a unique type of collaboration where a group of SMEs from similar and adjacent industries join forces and list publicly on a global exchange and then grow further through organic and inorganic activities.
The fund acquires an interest in a private company which then is purchased by a public equity platform.